Buddy Daddies will release a character video every week up until the day the original anime series airs on Jan. 6, with the first set to star Kazuki.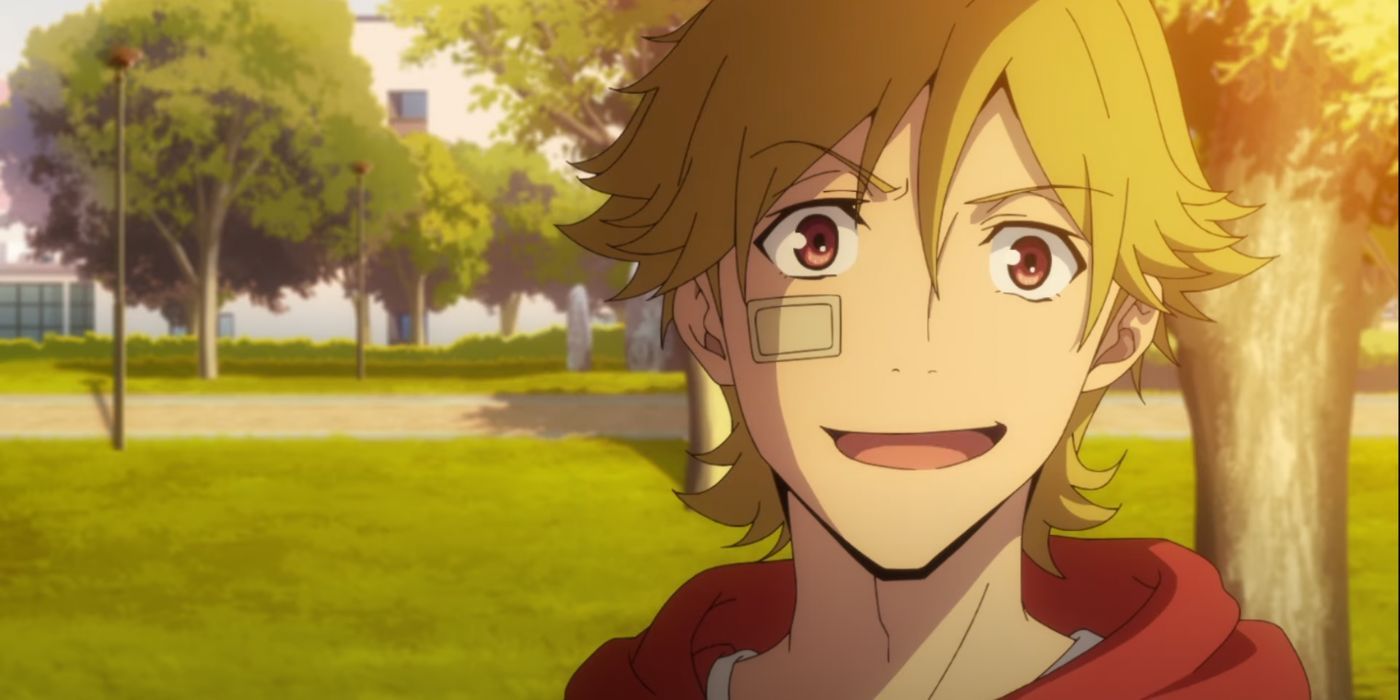 Ahead of its premiere in January, Buddy Daddies has released its first promotional video to introduce viewers to one of the accidental criminal-turned-daddies.
As reported by Anime News Network, Buddy Daddies will unveil a character video each week for four weeks until the anime airs in January. Uploaded on Aniplex's YouTube channel, the first video revolves around Kazuki Kurusu, a gambler and a womanizer who constantly runs away from love. The video shows Kazuki engaging in his usual day-to-day activities, like disguising himself as an employee and tasing people.
RELATED: The Most Anticipated New & Returning Isekai Anime of Spring 2022
Coordinating criminal activities is practically second nature to Kazuki,…