Channel will post dubbed 1st episode every Saturday
---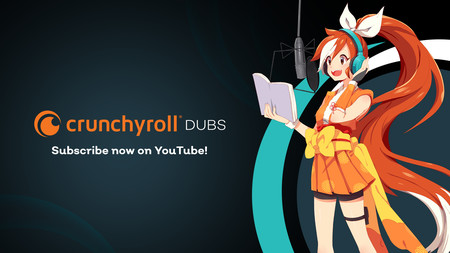 Crunchyroll announced on Tuesday that Funimation's YouTube channel has become the "Crunchyroll Dubs" channel. The channel will continue to stream anime clips, trailers, and full episodes of English-dubbed anime. The channel will also post a dubbed first episode every Saturday at 3:00 p.m. ET, starting with Re:ZERO -Starting Life in Another World- on April 9.
Crunchyroll streams English-subtitled trailers and content on its "Crunchyroll Collections" YouTube channel.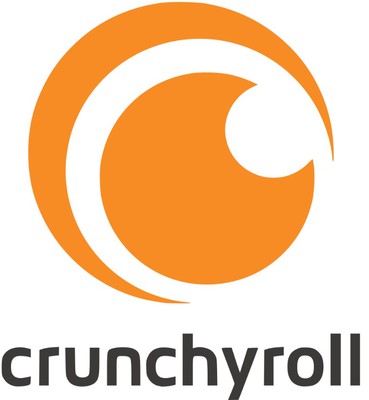 Funimation and Crunchyroll announced on March 1 that Funimation and Wakanim's anime library and simulcast content have moved to Crunchyroll. Sony's Funimation Global Group completed its acquisition of Crunchyroll from AT&T on August 9 last year. The purchase price was US$1.175 billion, and the proceeds were paid in cash at closing.
Funimation's home…