It's that time of the year again: the cherry blossoms fall, and the April Fool's pranks fly. Japan's anime, manga and video game industries are fun-loving enough to participate in this tradition every year. Here are some of 2022's highlights: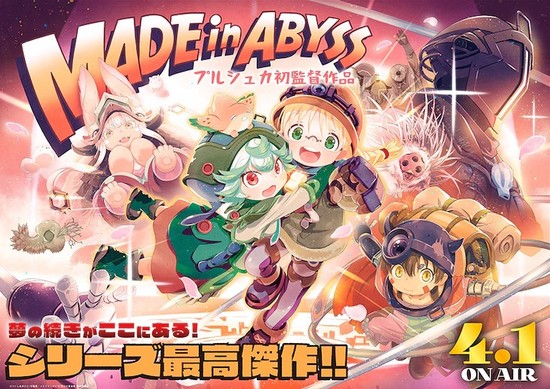 Made in Abyss's Prushka takes the directorial seat in a visual parodying Indiana Jones movie posters.
[Link]

https://www.youtube.com/watch?v=2m93VzCi8Xg
The Love Live! franchise teased "Genjitsu no Yohane -Sunshine in the Mirror-", a new anime featuring the chuunibyou-afflicted idol Yohane as a magical girl, apparently slated for 2023. G's Magazine's Love Live! Days magazine is serializing illustrations and a comic.
Shadows House teases a "live-action film" (featuring puppets) with a…