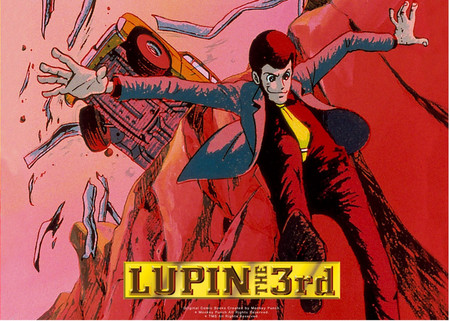 TMS Entertainment announced on Wednesday that it will stream the world premiere of the English-dubbed first episode of Lupin III Part 1 on its official YouTube channel on November 21 at 12:00 p.m. EST, after a delay. The episode will be available to stream until November 28. Richard Epcar, director of the English dub and the voice of Jigen, will host the screening.
The dubbed episode was originally scheduled to debut on TMS Entertainment's YouTube channel on October 24, the 50th anniversary of the first epsiode's original airdate in Japan.
TMS Entertainment screened the first episode's English dub along with the first two episodes of the Lupin the 3rd Part 6 television anime series in Japanese with English subtitles from October 24-28 in select U.S. theaters. The original announcement listed October 22-28, but no theaters screened the anime before October 24.