Yatora Yaguchi has recently abandoned the well-worn academic path to pursue his artistic dreams. But wanting to be an artist is much easier than developing the skills to accomplish his goals. Does this highly emotional drama capture the essence of teenage artist angst?
This series is streaming on Netflix
Disclaimer: The views and opinions expressed by the participants in this chatlog are not the views of Anime News Network.
Spoiler Warning for discussion of the series ahead.
---
Steve
Nicky, I don't know about you, but I sure am ready to talk about some happy little trees.
Also the entire impetus behind all feats of human creativity. You know. Light fare for discussion.
Nicky
Question: If all the trees are supposed to be little and happy then why the heck am I crying so much?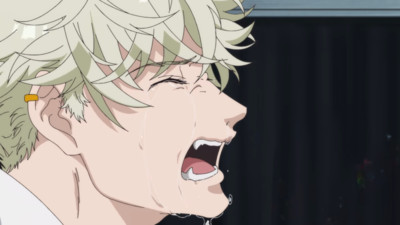 Aww, don't be so blue! And I mean that very literally because the title of this week's show…