Fans of the anime series Greater Pretender have been expecting its third season for since long. The second season dropped in September last year, continuing the adventures of Edamura. With smooth and fluid animation and an interesting plotline, the second season was completely breathtaking.
Directed by Hiro Kaburagi, the series has received a favorable response, with 8/10 IMDb Ratings. Created by Wit Studio, the crime-comedy anime series is yet to be renewed by Netflix for its season 3. For further details, the article brings to you the updated information.
Will Season 3 of Great Pretender release in 2022 or 2023?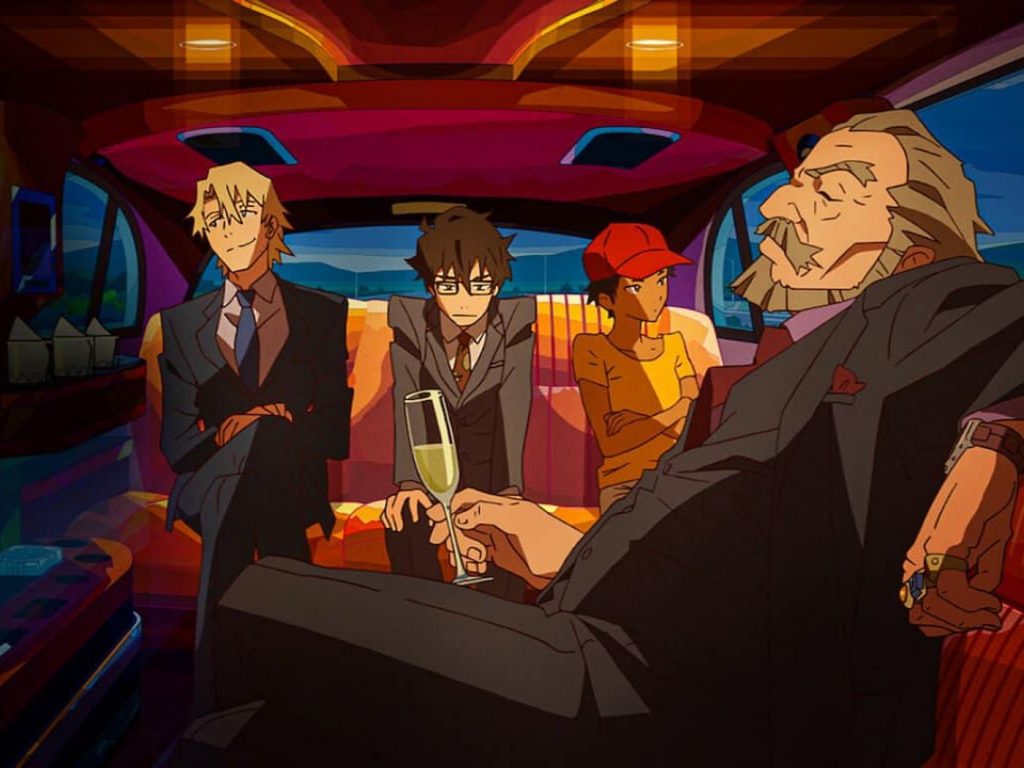 An announcement for season 3 of Great Pretender is still pending. Fans have high hopes that the series will return back with Edamura and other supporting casts to further the story. It has been more than a year since the last season was released. Kaburagi had…