Bandai Namco Entertainment began streaming two trailers on Monday for Super Robot Wars 30, the latest game in the long-running Super Robot Wars crossover strategy role-playing game series. The first video previews the game's second DLC pack, and reveals that it will feature content from Ultraman, Mobile Suit Gundam: Iron-Blooded Orphans, and Super Robot Wars OG. The second DLC pack will launch in December.
The company also streamed the game's third trailer:
The game will launch on October 28 for the PlayStation 4, Switch, and PC via Steam in both Japan and Southeast Asia (in English).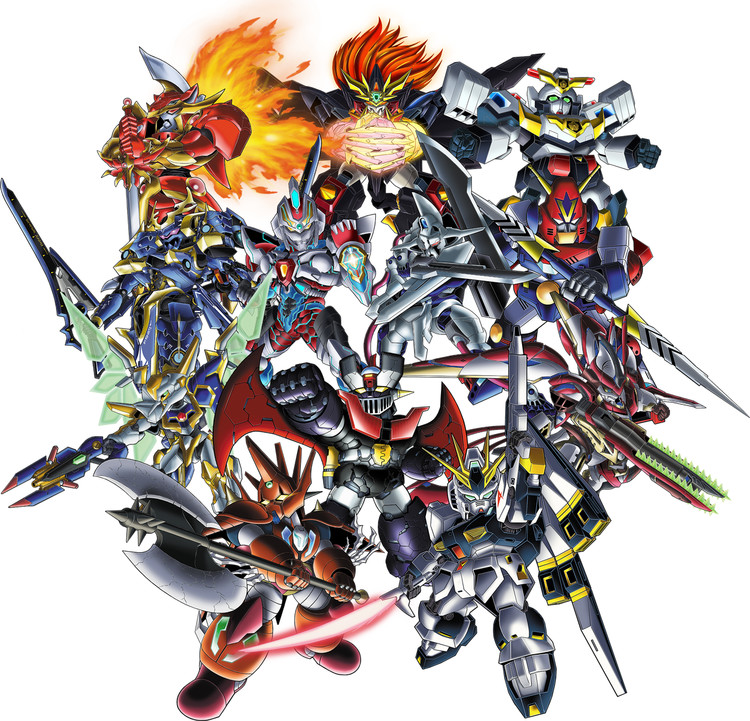 The game's intellectual properties include:
The last five titles are new to the franchise. Only the mecha from Z-MSV, M-MSV, Code Geass:…