89-year-old producer/writer also worked on Ultraseven, Return of
Ultraman
, Ultraman Cosmos: The First Contact, Ultraman Max
---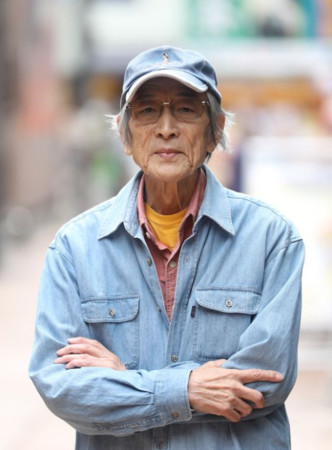 TBS announced on Monday that director, producer, and screenwriter Toshihiro Iijima passed away due to aspiration pneumonia on October 17 at 8:59 p.m. JST at a hospital in Yokohama. He was 89.
A funeral service was held for close relatives. He is survived by his wife Hiroko.
Iijima was born on September 3, 1932 in Tokyo. After graduating the Faculty of Letters at Keio University, he was hired at Radio Tokyo (now known as TBS) in 1957.
He was a writer and director in the 1966 Ultra Q series (including the first aired episode) and the original 1966 Ultraman series (including the first produced episode). He worked on Ultraseven, Return of Ultraman, and other entries in the franchise, (He often wrote under a pen name.) He was also a producer and…