---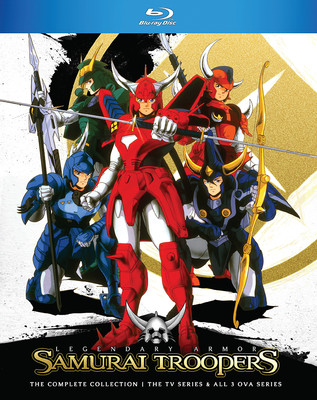 Discotek announced on Monday that it will release the Ronin Warriors and Girly Air Force anime and the live-action Cutie Honey The Live series on Blu-ray Disc on December 28. The company will also release the Robot Carnival original video anime (OVA) on Ultra HD Blu-ray Disc on the same day.
Discotek's release of Legendary Armor Samurai Troopers (Ronin Warriors) will include all 39 episodes and the three OVA sequels, for a total of 50 episodes. The release will also include the English Ronin Warriors dub. Discotek stated it undertook "An extensive remastering process … to ensure that the dubbed version would be included." Discotek previously release the anime on DVD in 2015.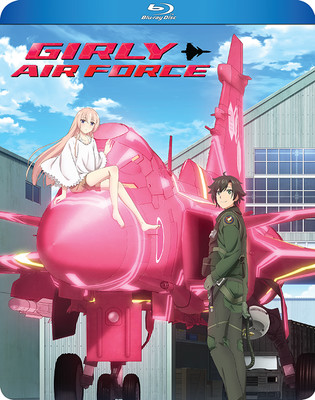 The release of Girly Air Force will include all 12 episodes in Japanese with English subtitles.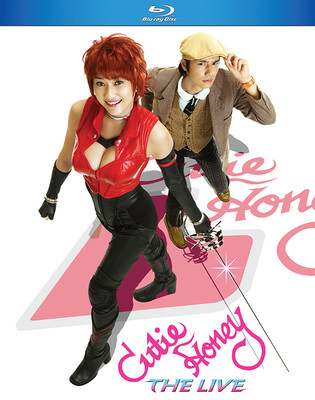 The company's release of Cutie Honey The Live will be the first Blu-ray Disc release of the…