Trailer streamed for PS4, Switch, Xbox Series X, Xbox One, PC game
---
XSEED Games announced on Friday that it will release Corpse Party (2021), a remake of the original Corpse Party horror game, for Nintendo Switch, PlayStation 4, Xbox Series X|S, Xbox One, and PC via Steam, GOG, and the Humble Store on October 20. The company streamed an announcement trailer:
The game features the new characters Miku Shirayume and Ryoka Iwami. The game includes 16 Extra Chapters, with two original chapters that focus on the relationship between Ayumi and Yoshiki. The remake features new fully voiced Japanese audio.
The remake debuted digitally in Japan as Corpse Party: Blood Covered …Repeated Fear on February 18.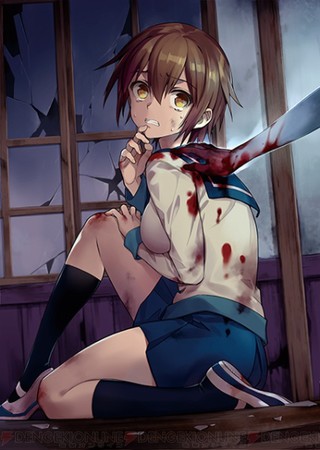 The game is a remake of the original Corpse Party game for the NEC PC-9801 and PC. The game got…