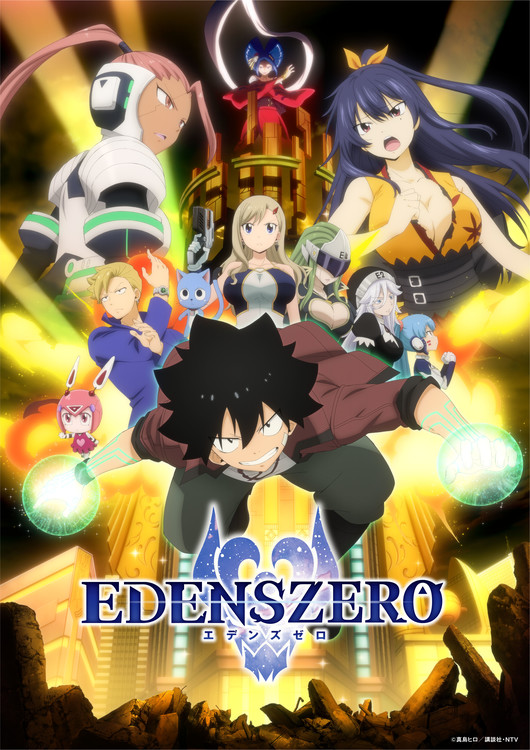 The official Twitter account for the Edens Zero franchise thanked fans for watching the final episode on Sunday, and also added, "Shiki and his friends' adventure will continue. Thank you for your continued support."
The staff had also announced on Sunday that the anime's director Yūshi Suzuki passed away on September 9 at a Tokyo hospital.
The anime premiered on NTV and other channels on April 10, and aired for 25 episodes. In Japan, the show premiered streaming on Netflix and Hulu on April 10, and is also streaming on other services in Japan. The show began streaming on Netflix outside of Japan on August 26.
Shinji Ishihara (Fairy Tail, Log Horizon) was the chief director of the anime at J.C. Staff, and Yūshi Suzuki (episode director for Fairy Tail season 3) directed the anime. Mitsutaka Hirota (Zoids Wild, Rent-A-Girlfriend) oversaw and wrote the series…