Blackguard's 5th, final volume ships in December
---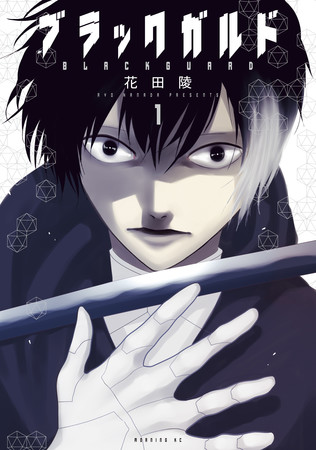 Ryo Hanada announced on Twitter on September 16 that his Blackguard manga will end in the November issue of Kodansha's Morning two magazine, which will ship on October 21. He also stated on Twitter that he is preparing a new series for serialization.
Hanada had revealed on Twitter in July that the manga would end with the fifth compiled book volume. The fifth volume will ship in Japan in December.
The manga launched in Kodansha's Morning two magazine in September 2019. The manga's fourth compiled book volume shipped in Japan on July 20.
Vertical Comics will publish the manga in English and will ship the first volume on February 8. The company describes the first volume of the manga:
The world is suddenly overrun by monsters called "shojo," and anyone who is bit by one is infected with a mysterious virus that…