Collaboration "coming soon"
---
The "Azur Lane 4th Anniversary Live Stream" announced on Sunday that a new spinoff game project inspired by Shanghai Manjuu and Xiamen Yongshi's Azur Lane smartphone game is launching. (The announcement describes the spinoff game as a "consumer game" — the Japanese classification for games for consoles or portable game systems, as opposed to PCs or phones.) The announcement did not specify the spinoff's release platform or window.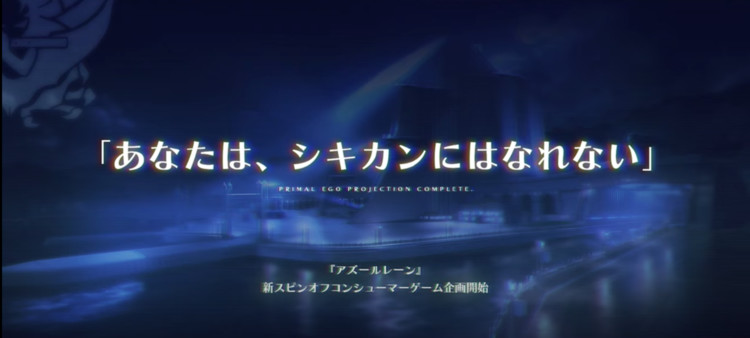 Sunday's live stream also announced that the franchise has a collaboration with the SSSS.Gridman and SSSS.Dynazenon anime "coming soon."
In the original game for iOS and Android devices, players collect early 20th century warships from various countries and use fleets of six ships to battle enemies. Shanghai Manjuu and Xiamen Yongshi developed the game, and bilibili released it in China in May 2017….