This season has certainly been saturated by isekai, but none is more interesting to me than How a Realist Hero Rebuilt the Kingdom. Out of all the anime I've watched so far, this one has more political jargon than any. I quickly realized that a viewer would require basic political literacy to even understand what is unfolding in the plot. The show features far too many social science concepts for me to put into a single article of reasonable length, so I will only focus on only one for now: International Relations, otherwise known as IR.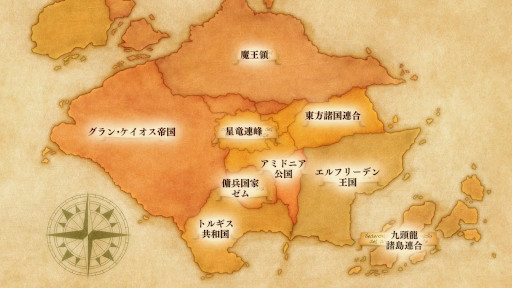 Drawing on my experiences working as a political campaign manager in Canada, I will attempt to explain in very simple terms how the series skillfully integrates IR theories.
IR Theory 101
There are two main schools of thought in the field of IR.
First, there is idealism, which we more commonly call liberalism. It's an idea that…