---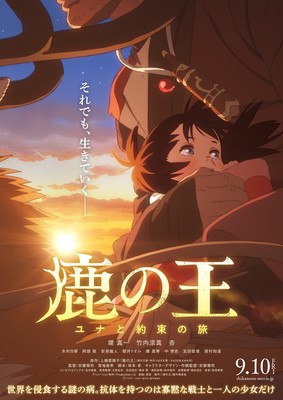 Montreal's 25th Fantasia International Film Festival revealed on Thursday the winners for this year's festival. Fortune Favors Lady Nikuko (Gyokō no Nikuko-chan) won the "Axis: The Satoshi Kon Award for Excellence in Animation" award as a Special Mention. The Deer King won the Bronze Audience Award for Best Animated Film. Satoshi Kon, The Illusionist won the Bronze Audience Award for Best Documentary.
The virtual film festival streamed from August 5-25.
The festival's staff had stated that its 25th iteration would feature an "enhanced focus on Japanese cinema … In celebration of the key role that Japan's culture has played across Fantasia's history."
The Deer King and Fire Craft were nominated in the Feature Film Category and Short Film Category, respectively, of the festival's Satoshi Kon Award for Achievement in Animation.
The festival screened the…