In Kageki Shoujo!!, the drama isn't just on the stage. Nick and Nicky look at the series' character arcs, how it handles its sensitive topics, and how it reflects on Takarazuka.
This series is streaming on FUNimation
Disclaimer: The views and opinions expressed by the participants in this chatlog are not the views of Anime News Network.
Spoiler Warning for discussion of the series ahead.

CONTENT WARNING: This column discusses both eating disorders and child sexual assault.
---
Nick
Alright Nicky, hit your mark. Lights are good, sound's ready, and the curtain is about to rise!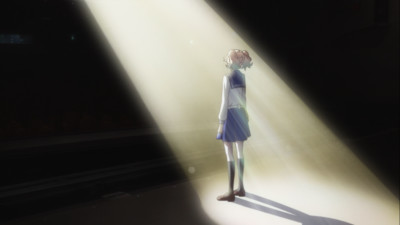 Nicky
Hoo boy, it is! This week, we're looking at some dazzling stars with Kageki Shoujo!! Try not to go blind.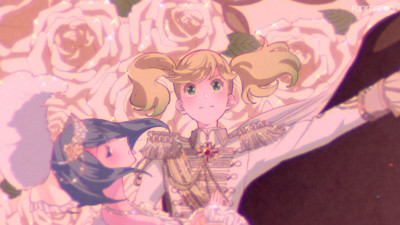 Yep, we're in for a bright, shining world of theatre, and I'm sure we're in for a totally fun, light, uncomplicated time! Right?
Right???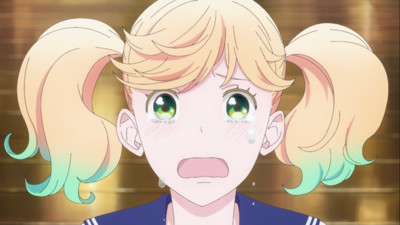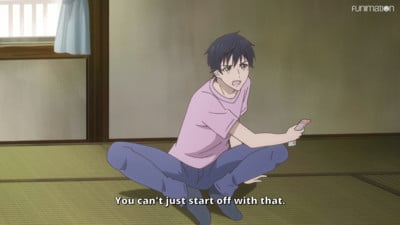 Yeah yeah, I know. We'll get to it. Just…