It's no secret that George Lucas was inspired by Japanese mythology and samurai culture, as well as the films of iconic director Akira Kurosawa, when he created Star Wars.

And now fans of the sci-fi franchise will be able to see what Japanese storytellers would do if given the chance to tell their own tales within the universe.
Lucasfilm first announced that an anime anthology series titled Star Wars: Visions was being made in December 2020.
And on Tuesday, August 17, the studio revealed new details in a press release, saying it would be coming to Disney+ in September.
The nine-episode series will see several anime studios making short films, each different to the other and not hindered by the already established universe.
Newsweek can reveal everything we know so far about the show.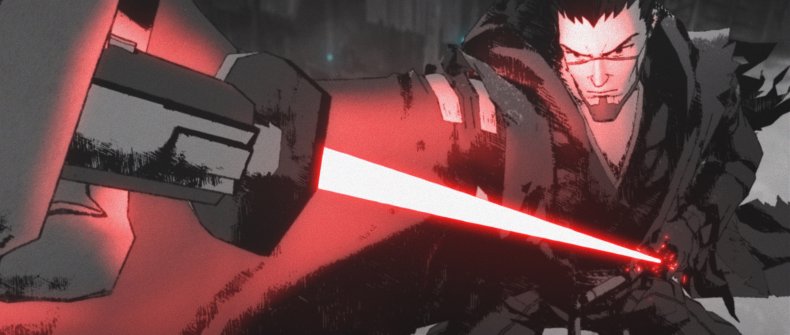 Which Studios Will Be…