---
The official website for cretica universal's Child of Kamiari Month (Kamiari no Kodomo) anime film project began streaming the full trailer for the film on Friday. The trailer previews the film's theme song "Kanna" by singer-songwriter miwa, and also reveals new cast members and the film's October 8 opening.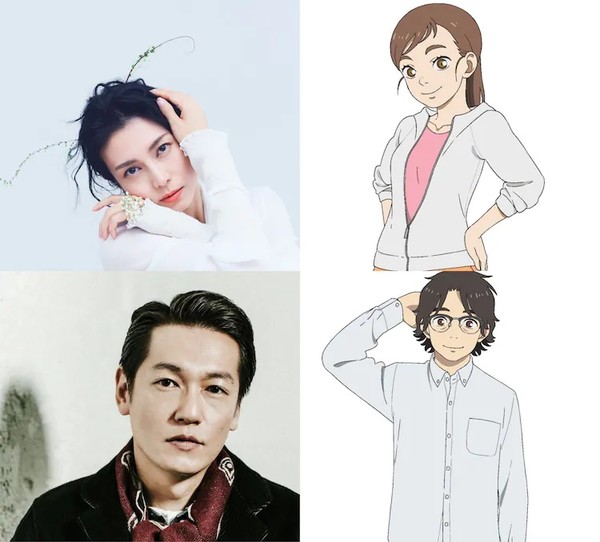 The new cast members include Kou Shibasaki (upper left in image above) as Kanna's mother Yayoi Hayama (upper right), and Arata Iura (bottom left) as Kanna's single father Norimasa Hayama (bottom right).
The Anime Expo Lite event screened a first look at the film in July earlier this year.
Aju Makita (live-action Shino-chan wa Jibun no Namae ga Ienai's Kayo) voices the protagonist Kanna, who loses her love of running after her mother passes away. Maaya Sakamoto (Escaflowne's Hitomi,…