Final character in game's 2nd character pass set launched on July 12
---
Publisher XSEED Games announced on Saturday that the DLC character Vira for the Granblue Fantasy: Versus fighting game will launch in December. The company will release more information about the character and her fighting style later this year.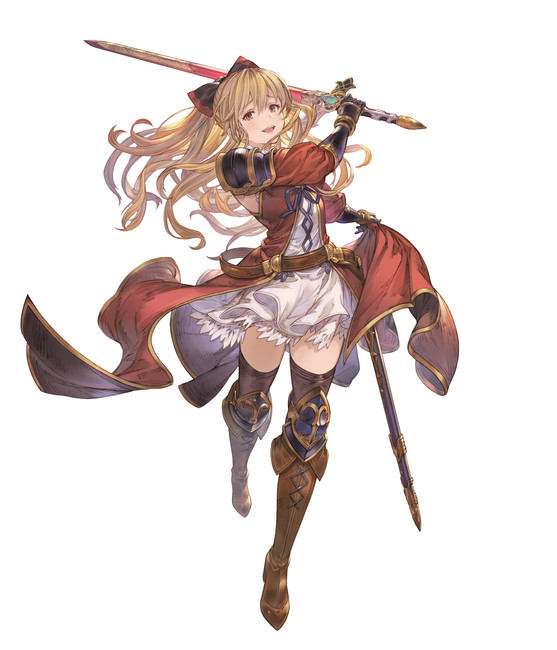 XSEED Games describes the DLC character:
Raised in the fortress city of Albion Citadel, Vira grew up alongside Katalina, whom she loved as a sister and worshiped as an idol. Following in Katalina's footsteps, Vira quickly rose through the ranks as a prodigious blademaster and an astute tactician. Adoration, however, warped into deadly obsession when Katalina purposely lost to Vira in a duel for the title of Lord Commander, and the younger woman was left stranded in Albion while the person she adored most sailed into the endless blue sky.
The fighting game's…