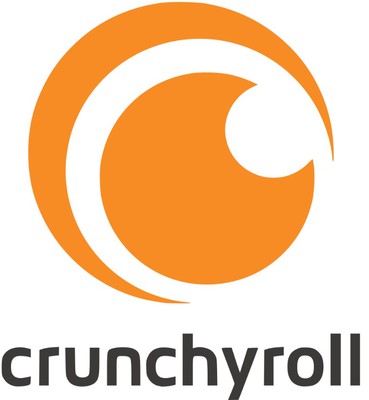 Sony Pictures Entertainment and AT&T announced on Monday that Sony's Funimation Global Group has completed its acquistion of Crunchyroll from AT&T. The purchase price was US$1.175 billion, and the proceeds were paid in cash at closing.
AT&T expects to use the proceeds from this transaction to help support its debt reduction efforts.
The announcement did not reveal how or if the individual streaming platforms would merge or plans for subscription costs for users. Crunchyroll's own announcement reads, "The two brands you know and love will be working together, and we believe this is a great thing for fans and the industry, alike! Both teams are knowledgeable, passionate, and have been committed to the anime community for decades. We couldn't ask for better partners.
We know you may have questions! Today we begin the work of bringing two awesome teams together to bring you…