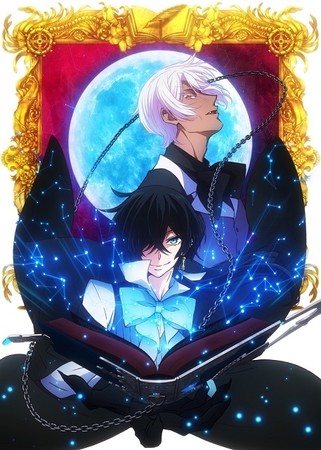 Funimation announced on Thursday and Wednesday that it will stream English dubs for The Case Study of Vanitas and Magatsu Wahrheit -Zuerst- anime. The first episode of The Case Study of Vanitas' dub and all 12 episodes of Magatsu Warheit's dub will premiere on Friday. The Case Study of Vanitas will also stream with Spanish and Portuguese dubs in Chile, Colombia, Mexico, Brazil, and Peru.
The English cast for The Case Study of Vanitas includes:
David Wald is directing the English dub. Victor Acosta is the lead ADR engineer, and Paul Cline and Jose Sandoval are the assistant ADR engineers. Katelyn Barr is writing the English script, and Bonny Clinkenbeard is supervising. James Baker is in charge of ADR prep. James Tipps is the mix engineer.
The English cast for MAGATSU WAHRHEIT includes:
Jill Harris directed the English dub, which was recorded by Studio Nano. Michelle Rojas…