Catalog featuring never-before-seen production materials available on September 7 through Museum store
The Academy Museum of Motion Pictures announced on Tuesday that it is publishing a catalog of anime director Hayao Miyazaki's works. The catalog will be available on September 7 through the Academy Museum Store. DelMonico Books is co-publishing the book, and D.A.P. Artbook is distributing the book worldwide.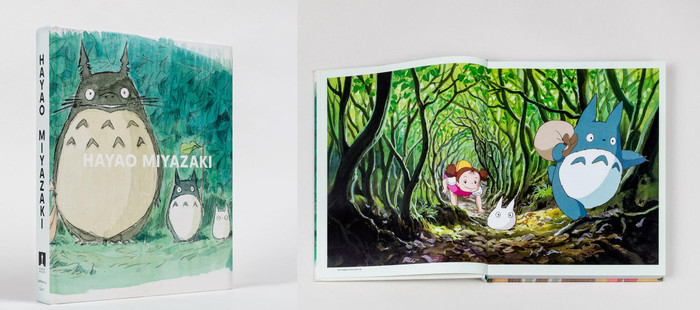 The book will feature never-before-seen production artwork from some of Miyazaki's films, and will be 288 pages long. It will also include a foreword by Studio Ghibli producer and co-founder Toshio Suzuki, as well as contributions by Pixar CCO Pete Docter, film critic Daniel Kothenschulte, and Academy Museum Exhibitions Curator Jessica Niebel.
The catalog is one of three debut catalogs the Academy Museum is planning, alongside similar catalogs for directors Spike Lee…