Kadokawa announced on Monday that a television anime of Miko Yasu's Police in a Pod (Hakozume: Kōban Joshi no Gyakushū) manga will premiere next year: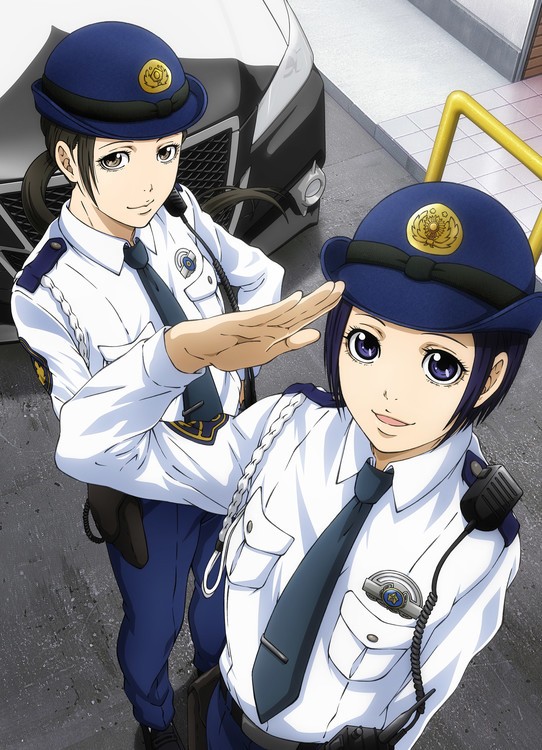 Yasu drew an illustration to celebrate the news: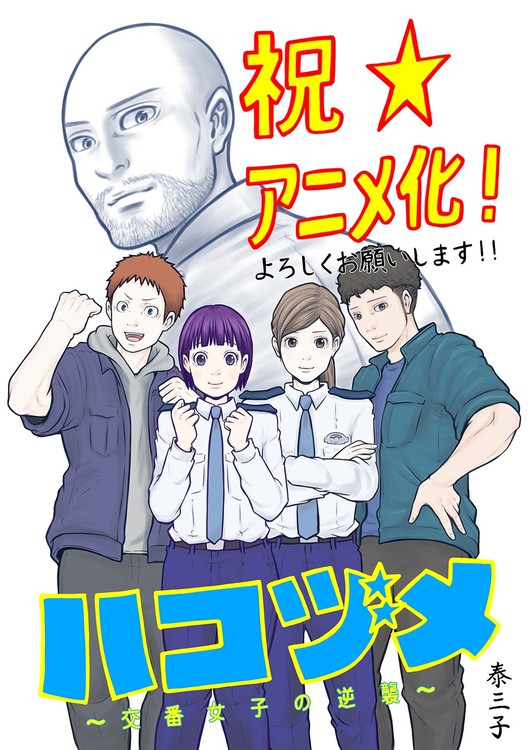 The police comedy centers on female police officer Kawai, who had enough of a career she wasn't even that into. She was about to hand in her resignation, when the unthinkable happened — she met the new, female director of her station! And after spending a little time with this gorgeous role model, Kawai realizes that maybe she isn't quite done being an officer after all.
The anime will star:
Yuzo Sato (The Gokusen, Kaiji) is directing the anime at Madhouse, and Ryunosuke Kingetsu (Ninja Nonsense, Samurai Girls) is in charge of the…