Toei announced at its Special Dragon Ball panel at the San Diego Comic-Con virtual event on Friday that the second anime film in the Dragon Ball Super franchise will be titled Dragon Ball Super: Super Hero. As the name suggests, the film will have a focus on the "superhero" aspect. The staff at the panel, which included Masako Nozawa (voice of Goku), Akio Iyoku (executive producer of the Dragon Ball series and editor for series creator Akira Toriyama), and Norihiro Hayashida (producer of the television anime and movies for the Dragon Ball series) unveiled a teaser video featuring Goku: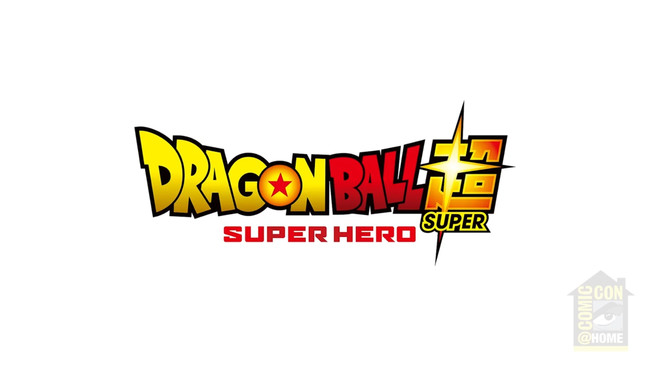 The staff teased that the film will utilize different technology to display visual expression.
Toei also revealed a new unnamed character and its design.
The staff also shared designs for the following returning…