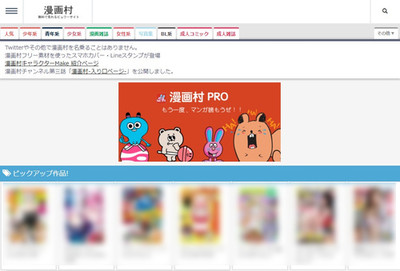 The Asahi Shimbun reported on June 17 that according to the Authorized Books of Japan (ABJ), a Tokyo-based association working to crack down on pirated manga, the 10 most popular manga piracy websites are receiving approximately 240 million monthly hits since Japanese-language manga piracy site Mangamura became inaccessible on April 17, 2018.
Comparatively, ABJ tallied that Mangamura gained up to 100 million views a month when it was active.
ABJ found that about 750 manga piracy websites are operational after the shutdown of the Mangamura website.
Asahi Shimbun stated that damage to the manga industry temporarily declined after Mangamura shut down, but the number of manga piracy websites increased in fall 2019. According to ABJ, the top three websites saw a 14-fold increase in views from January 2020 to April 2021.
The head of public relations and legal department of…