Service to include Star Wars, Kingdom Hearts, New Japan Academy,
Big Hero 6
manga
---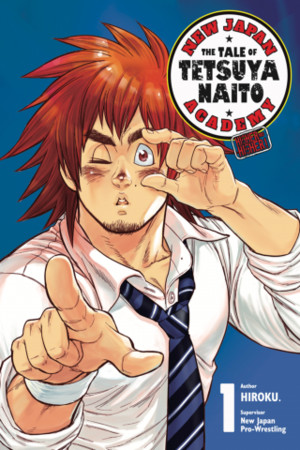 LibraryPass and Yen Press announced on Thursday a distribution agreement to make a selection of Yen Press' digital catalog available to libraries and schools through Comics Plus. Comics Plus allows readers unlimited online and offline access to digital comics, graphic novels, and manga at a library or school.
Yen Press will add over 100 titles to the service (including Western comics). The service will include the following manga:
Yen Press announced Yen Audio, its new imprint for audiobooks, in May. The company is partnering with Hachette Audio to produce, sell, and distribute digital audiobooks for select titles.
Hassler stated in an interview with ICv2 published in March that 2020 was a record year for Yen Press. Hassler added that the manga market took a significant hit in the…