Following the cancelation of the Isekai Tenseisha Goroshi -Cheat Slayer- ("Killing the People Reincarnated into the Other World -Cheat Slayer-") fantasy manga, writer Homura Kawamoto (Kakegurui – Compulsive Gambler) issued an apology on their Twitter account, translated as follows:
I deeply apologize for all the pain, concerns, and fuss I have caused to everyone related to this incident. I created a work that was lacking in due consideration, and I am ashamed to have caused an incident like this. Going forward, my shame about my actions will encourage me to create better works. I am deeply sorry.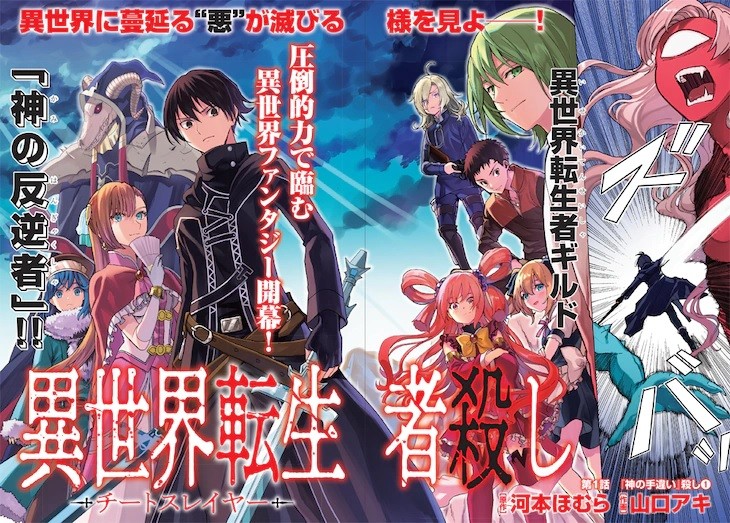 The editors of Kadokawa's Monthly Dragon Age magazine announced on Monday that the manga, written by Kawamoto with art by Aki Yamaguchi, has been canceled after one chapter.
The magazine's readers had pointed out similarities between the villains in the manga with particular